Mr. Robot
Dagtid jobbar enstöringen Elliot som expert på datasäkerhet. Nattetid är han en notorisk hackare som avslöjar omoraliska brott. Elliot försöker leva ett vanligt svenssonliv men kommer inte undan det hemliga nätverket Fsociety.
Skådespelare
Stephanie Corneliussen

Joanna Wellick

Portia Doubleday

Angela Moss

Christian Slater

Mr. Robot

Rami Malek

Elliot Alderson
Visas på följande playtjänster
Kommande sändningar
Inga tablålagda sändningar de närmsta sju dagarna.
Senaste inspelade avsnittet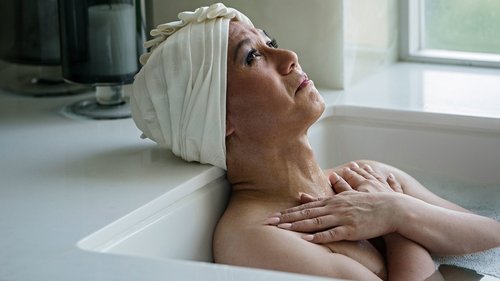 shutdown -r
2017-12-13 | avsnitt 10
elliot tries to save darlene but sh*t doesn't go as planned. mr. robot needs to step up or step back ffs. angela considers the price.
Säsonger för Mr. Robot
season_3.0

2017 | 10 avsnitt

Picking up immediately following the season two cliffhanger, season three explores each character's motivations and the disintegration between Elliot and Mr. Robot.

season_2.0

2016 | 12 avsnitt

Following the events of fsociety's 5/9 hack on multi-national company Evil Corp, season two explores the consequences of that attack as well as the illusion of control.

season_1.0

2015 | 10 avsnitt

Elliot finds himself at a crossroad when the mysterious leader of an underground hacker group recruits him to destroy the firm he is paid to protect. Compelled by his personal beliefs, Elliot struggles to resist the chance to take down the multinational CEOs he believes are running (and ruining) the world.
Visa alla säsonger